Welcome to PingYo!
making the industry awesome
Now Launched in Other Countries!
maximising commissions in Canada, UK and the USA!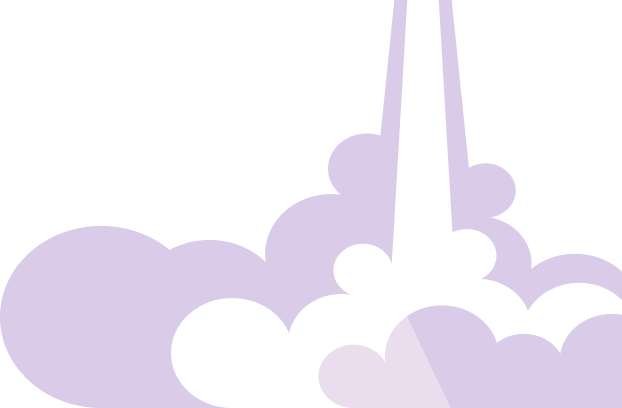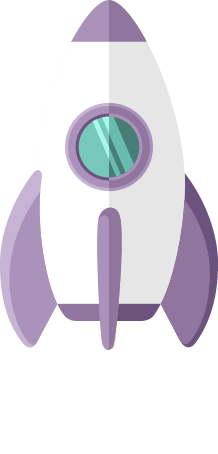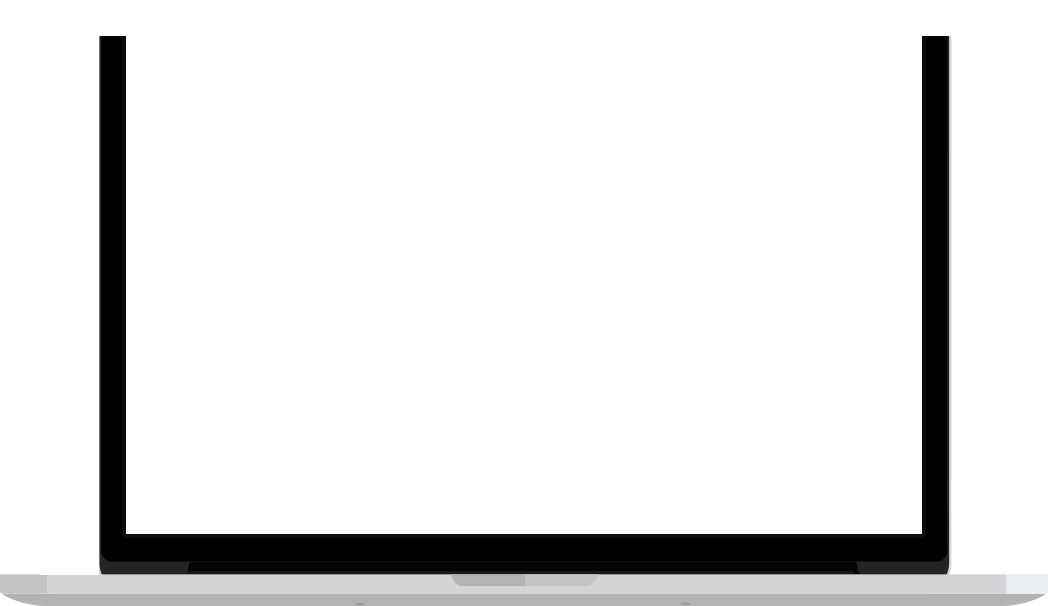 MAC Notifications & Alerts
integrated with the MAC notification centre
MAC Messaging and Toasts
we'll keep you up-to-date through your MAC notification centre
Smart Phone & Tablet Friendly
access your PingYo! on the go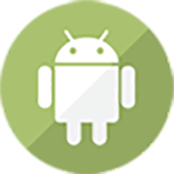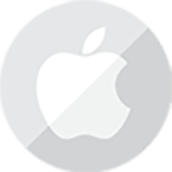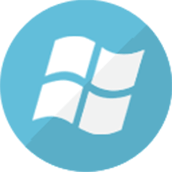 PC Notifications & Alerts
pin the portal and get live tile notifications about your sales
Pixels, Tracking Codes and Web Hooks
hook-in and get analytics on lead results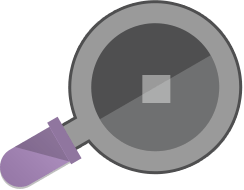 GitHub, Composer, NuGet Programmer?
view our integration guides and earn more today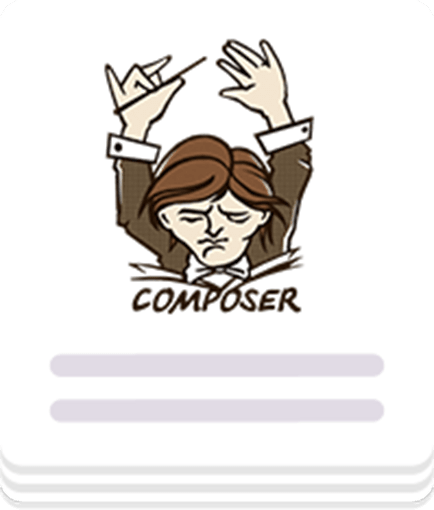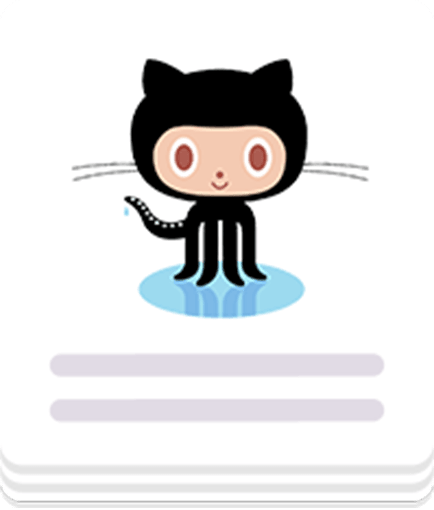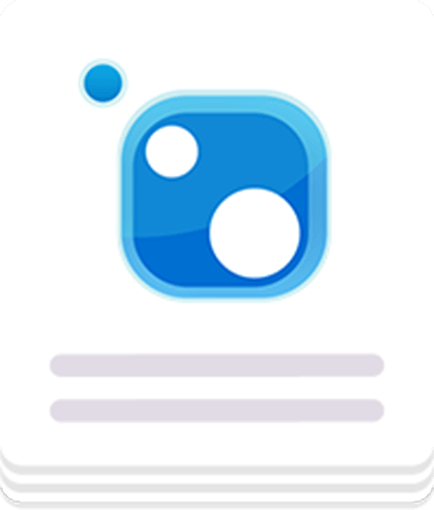 Earn Bonus Commission
earn special bonus commissions above and beyond lead sales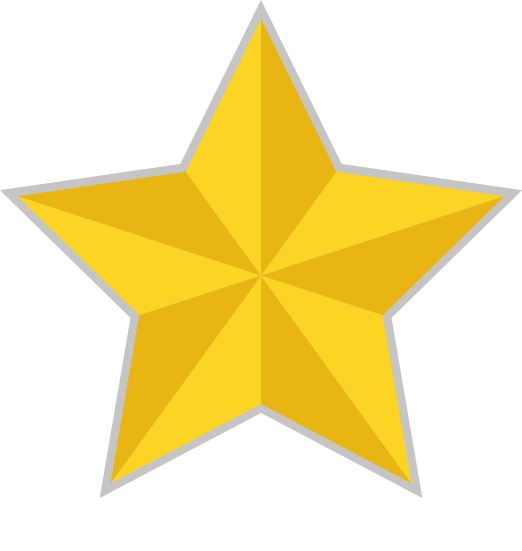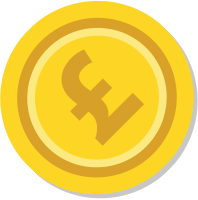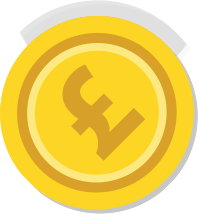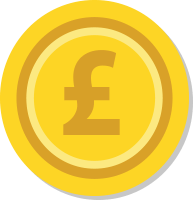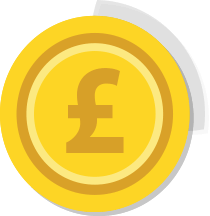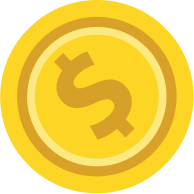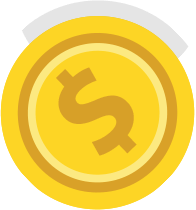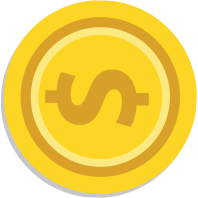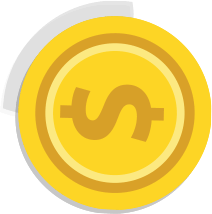 Plug and Play
Join our interactive network and enter a world of opportunities. Simply integrate with our API to access the entire online lead generation market. With practical guides available to help you get started, our platform is accessed with ease by NuGet, GitHub and PHP Composer alike. We offer tailored solutions to satisfy your exact needs you can even incorporate our stylish iframe forms in your own website.
As one of the largest and most competitive online lead generation networks in the UK's instalment loan market, PingYo delivers a highly responsive, flexible and technically advanced service to affiliates and lenders.
Maximise Your Earnings
By continually tailoring bespoke solutions, developing long-term relationships and attracting high volume quality loan leads, we are able to consistently secure the best commissions from our ever-increasing panel of lenders. We refuse to be beaten on the high return we offer our affiliate partners.
Our loan affiliate programme operates with clarity and integrity. We provide a transparent pricing policy, reliable and competitive payments and comprehensive technical support to ensure the needs of our loan affiliates are fully met and efforts appropriately rewarded. We strive for the best results, technology and payouts for our affiliates by providing a unique service operating in a clear and friendly way, you always know where you stand with us.
Together At Every Step
We understand what it takes to generate loan leads of the highest quality. We work with our affiliates to ensure the best possible return is paid on time, every time. Our support is practical, plain-speaking and here when you need it.
At PingYo, compliance is at the heart of everything we do. By respecting our customers, we achieve the strongest conversion rates in the industry. Our in-house legal, content and design teams continually monitor our sites to ensure we remain fully compliant with UK, FCA, CANADA and USA regulations. As a member of the CCTA (Consumer Credit Trade Association), we adhere to the CCTA Code of Practice and maintain the highest standards to deliver the best possible service for our customers. For our US market we are members of the OLA (Online Lenders Alliance) and abide to its guidelines.
Get Earning Quickly
Our integration guides will show you everything you need to know about working with PingYo. To make it even easier, we have created a series of video tutorials to help you get started. See our latest videos